The Stamp Collector versus the Philatelist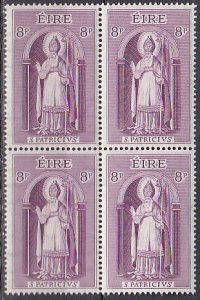 Are you a stamp collector or a philatelist? Or both?
Although the terms are often used interchangeably, there is a difference. Stamp collectors are, as one might expect, persons who collect postage stamps. Such a collection can include new or used stamps and, in the latter category, stamps on or off paper. Other items in collections test our semantic ingenuity. Would a collector of stampless covers be a stamp collector? By definition, he or she has no stamps in such a collection. On the other hand, a postcard collector might have a number of stamps in his or her collection, but he or she is properly termed a deltiologist, since it is the postcard, and not the stamp, that is the focal point of the collection.
Regarding our other term, L. N. Williams, in his excellent Fundamentals of Philately, defines a philatelist as:
"one of a class interested in every facet of the production, issue, and use of stamps."
Mr. Williams also identifies the term "philately" as having been coined by M. Georges Herpin in Le Collectionneur de Timbres-Poste (Vol. 1, Page 20, November 1864).
One might wonder, at this point, as to which category – stamp collector or philatelist – he or she should belong. That is a question one must answer for oneself. One thing is not better than another.
If you are the type of person who finds interest or a sense of fulfillment in investigating and exploring "every facet of the production, issue, and use of stamps," then by all means be a philatelist. If, on the other hand, you simply find certain postage stamps interesting, or attractive, and enjoy filling up a stamp album or stock book with them, then enjoy being a stamp collector.
Better yet – why not be both?
Looking for stamps for your collection? Be sure to check out Sonora Stamp Shop.