Book Collecting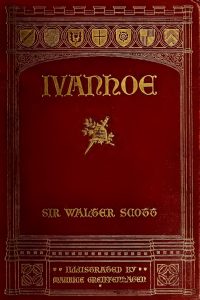 We have a number of pages on our website devoted to various aspects of collecting antiquarian books. Click on one of the links below to find the information you're looking for:
Book Condition – Determining and describing the condition of a used or rare book
Book Collecting Terminology – For antiquarians
The Book-Hunter in London, by W. Roberts
Book Values – Determining how much a used or rare book might be worth
Books and Bookmen, by Andrew Lang. A whole book on the subject . . .
Books for Book Collectors – some suggestions
A Brief Introduction to Philatelic Literature
Caring for Your Book Collection
The Enemies of Books, by William Blades. Interesting reading on caring for books, and what occurs when one neglects to do so.
Forty Centuries of Ink, by David N. Carvalho. Although this book was not written for stamp collectors, collectors will, nevertheless, find a great deal of interesting information related to inks.
The Haunted Bookshop, by Christopher Morley. This is a work of fiction, and may seem at first a bit out of place on this list; but we can assure you that no true bibliophile has ever regretted familiarity with this light-hearted novel.
The Library, by Andrew Lang
Literary Taste: How to Form It, by Arnold Bennett
Love Affairs of a Bibliomaniac, by Eugene Field
Miscellaneous Essays on Book Collecting
Old Cookery Books, by W. Carew Hazlitt
On Books and the Housing of Them, by William Ewart Gladstone
The Philobiblon, by Richard de Bury
Things Found in Books, by D. J. McAdam