Welcome to the DJ McAdam Online Guide to Book Collecting and Literature. We're very glad you stopped by, and hope you'll have a look around.
One of the best ways to get started (though certainly not the only way) is to visit our Site Index page. It has links to all the major sections of our website.
Or maybe you should go check out these other places: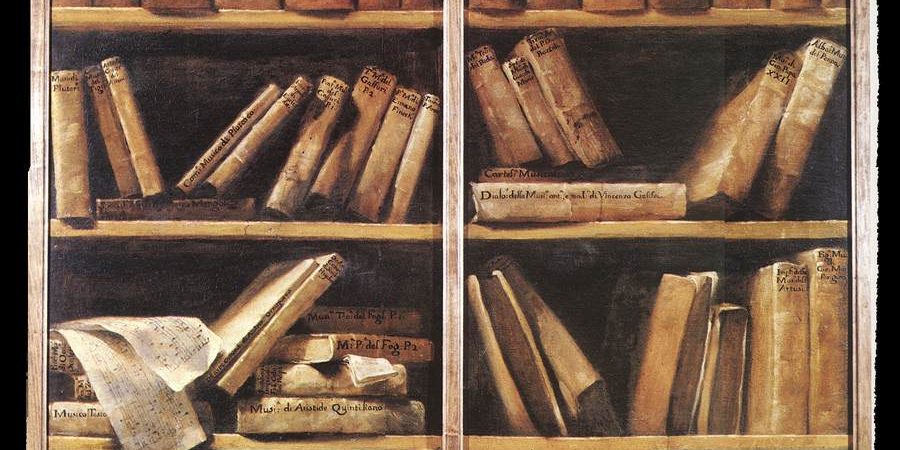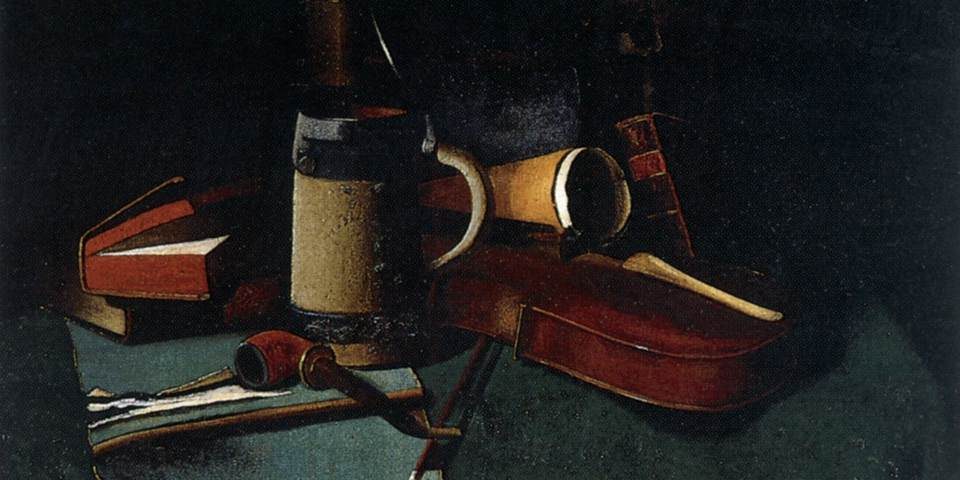 Please bear in mind that when we started this website in 1997 we didn't know we were embarking on a 20+ year project, but we've tried to keep things organized, even though now there are well over a thousand pages here.
We could tell you more – we're obviously the very wordy type – but then you wouldn't have time to go visit that index page, would you?